With over 100 years of combined experience, we have a collection of professional teams, leading us forward, perfecting our craft.
Our Leadership Team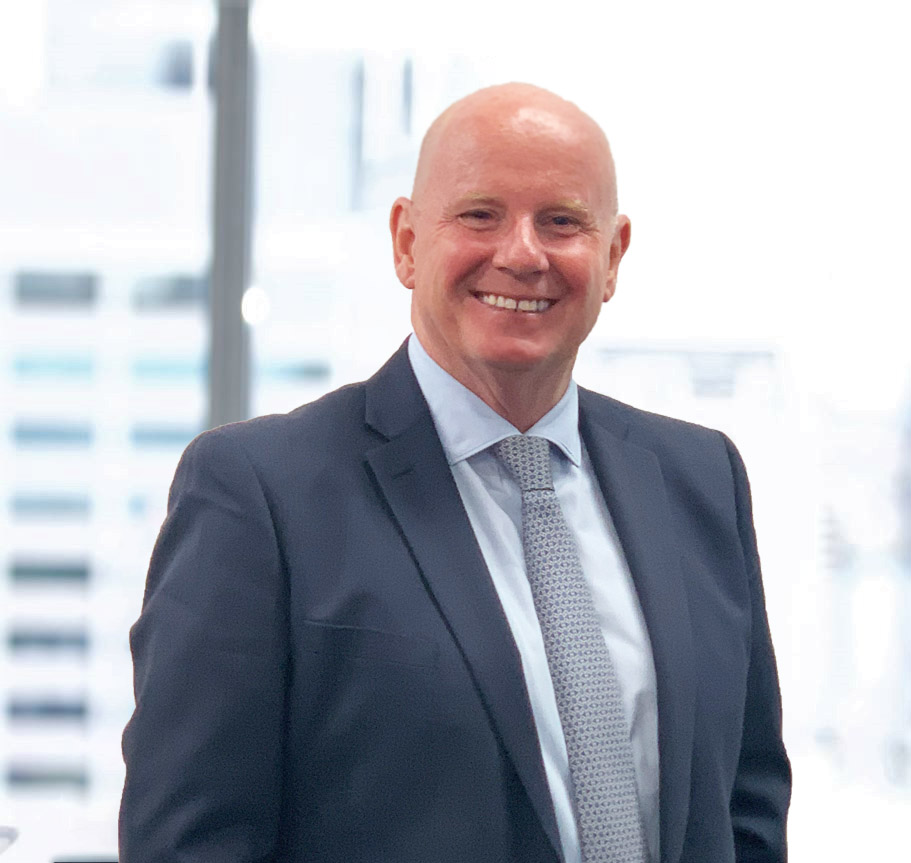 Craig Stevens - Chief Executive Officer (CEO)
Chief Executive Officer, Craig Stevens, a seasoned Health Care Executive with global experience across a number of Health Industry sectors. Most recently responsible for Amplifon Group's operations in Asia Pacific as Executive Vice President, Craig oversaw the Groups' expansion into China in addition to its operations in Australia, New Zealand, and India. As a member of the Global Executive Leadership Team, Craig also was involved in wider Group Strategy development and implementation. Prior to this, Craig held the position of General Manager of Amplifon Germany between 2014 and 2017, as well as General Manager of Amplifon UK between July 2015 and January 2017. Before joining Amplifon Group, Craig held various positions in General and Operations Management, as well as Business Development roles in various Health Care sectors including Radiology and Radiation Oncology, in both the Private and Public Sectors. Craig holds an MBA from the University of Adelaide, a Degree in Health Service Management from Flinders University of South Australia, and is a graduate of the Advanced General Management Program of IESE University in Barcelona.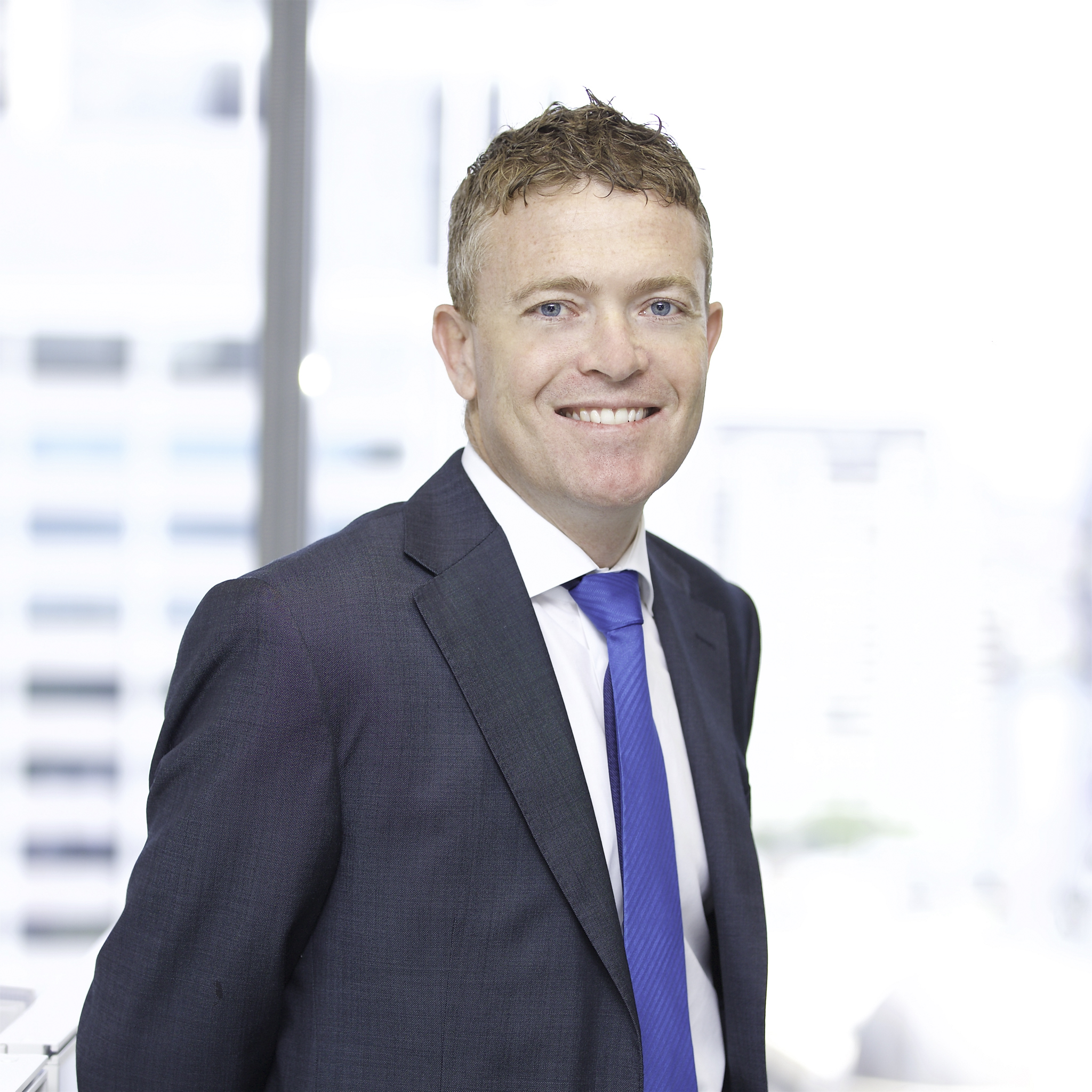 Mark Fisher - Chief Financial Officer (CFO)
Chief Financial Officer, Mark Fisher, is responsible for leading the finance, information technology, procurement, business development, legal and facilities for National Dental Care. As a member of the Executive Committee, Mark is also involved in developing and implementing the strategic vision of the company. Mark has over two decades of experience in international finance, advisory and capital markets in Australia and London.
Prior to joining NDC, he was senior director at Credit Suisse in Australia, advising on strategic reviews and capital management on over $50 billion of successful transactions. At UBS in London, he also had oversight of healthcare franchises in France, Germany and Switzerland. Mark commenced his career as a Chartered Accountant at KPMG, before spending a decade in London prior to moving to Australia in 2011.
Derek Shearer - Chief Operating Officer (COO)
Chief Operating Officer, Derek Shearer, is well known and admired for his collaborative skills which built his executive career in multi-national companies. His success in growing businesses with outstanding commercial results in the healthcare, hospitality and retail spheres, has come through in his ability to create and deliver effective strategic plans for business transformation. Derek has developed National Dental Care's strategic direction for Australia-wide growth in top-flight dental practices, with ongoing excellence in clinician training, cutting-edge technology, and a high level of patient care. His ability to collaborate at all levels of the organisation creates unique, customised best-practice systems and policies. These are patient-care focused and scalable for further growth. Derek is also a well-regarded mentor and coach who demonstrates leadership in complex and dynamic environments, building his teams along with the business.
Chloe Harding - Chief Marketing Officer (CMO)
Chloe Harding, our accomplished Chief Marketing Officer at National Dental Care. With a passion for digital marketing and a proven track record in driving new patient growth, Chloe brings a wealth of expertise and innovative strategies to our team. Leveraging her extensive experience in the healthcare industry, she spearheads our digital marketing initiatives, pioneering targeted campaigns that effectively engage and attract prospective patients. Chloe's keen understanding of emerging trends and technologies enables her to optimise and grow our online presence, ensuring seamless user experiences and maximizing our reach across various digital platforms. Chloe's strategic approach to new patient acquisition has played a pivotal role in expanding our customer base and enhancing our reputation as a leading dental group. With Chloe at the helm of our marketing efforts, we are well-equipped to deliver exceptional dental care to even more patients while continuously evolving and staying ahead in the ever-changing digital landscape.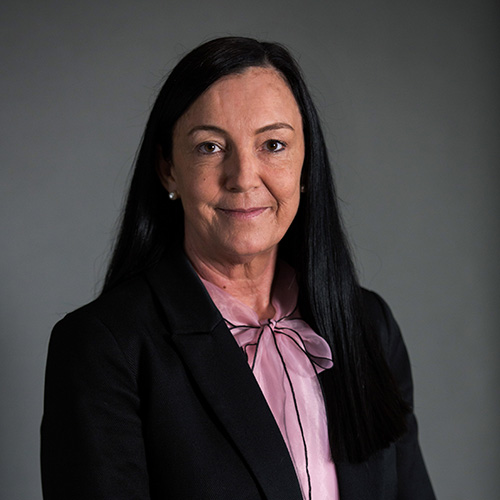 Nikki Cox - Operations Manager (West Coast)
Nikki Cox has a passion for health care and health administration which has taken her to Operations Manager of DB Dental. She has a wide range of experience, skills, and training in the industry, essential to her role in overseeing National Dental Care's Western Australian operations. In Nikki's many years as Operations Manager, she has supervised the development of the business, with her earlier hands-on roles giving her great insight into all aspects of the industry. DB Dental is now poised for further growth across the state, underpinned by National Dental Care's commitment to clinical excellence. Nikki's career began in dental nursing and moved to nursing training and then into practice management after she began a family. Her flexibility in developing her skills and changing roles has given her an understanding of employee needs to attract and retain staff.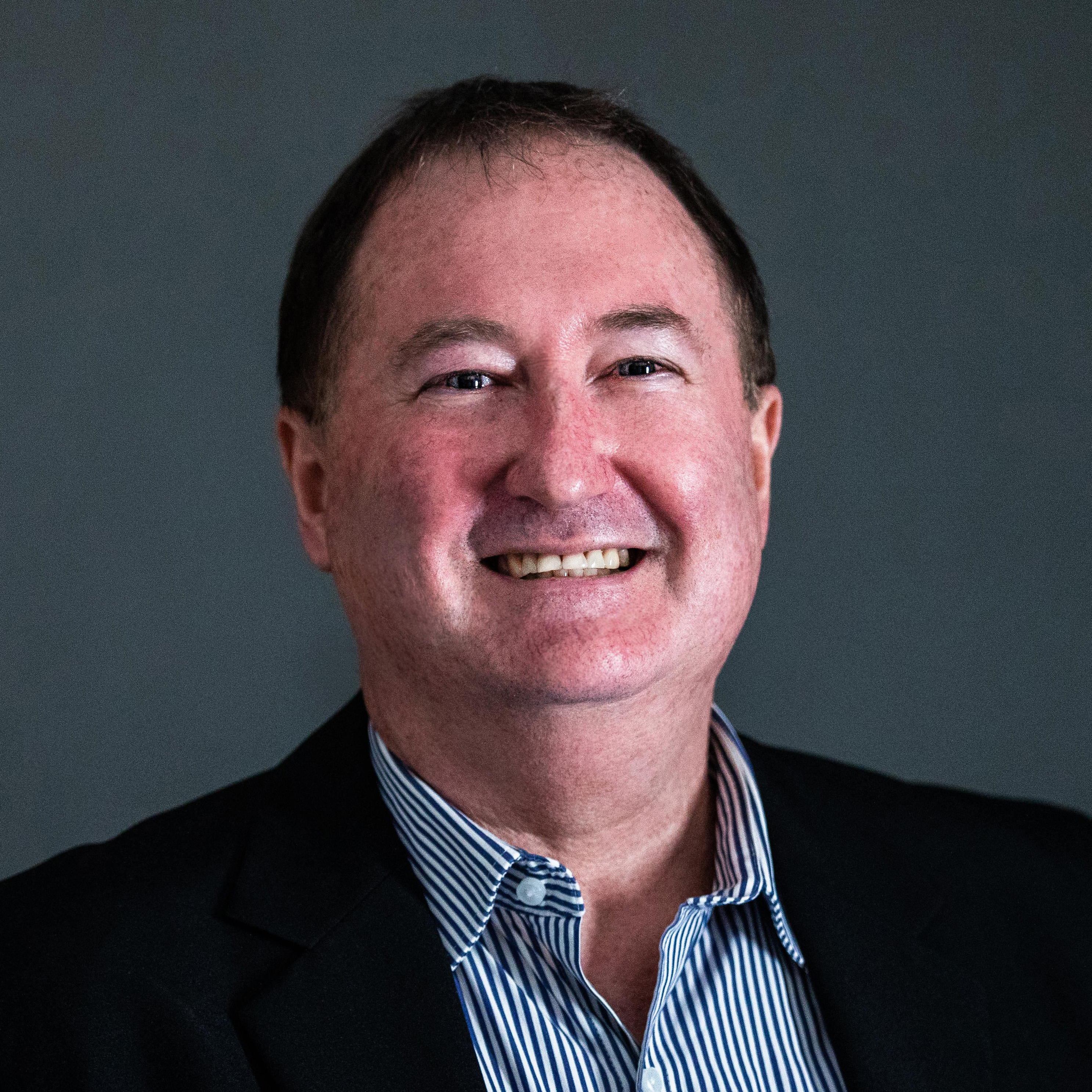 Dan Drummond - Head of Information Technology (IT)
Dan Drummond, is responsible for all National Dental Care's IT infrastruction, security and systems. Dan and his team built our secure online systems which have taken NDC from its single-entity start in 2013, to an organisation of more than 60 fully-networked and fully-supported practices. Prior to this, Dan had ownership of the IT systems in a mining analytics company that experienced rapid growth, going from three sites to 155 sites internationally, over 13 years. He also has a broad range of IT experience in legal, educational, and healthcare organisations, plus security and hosting work. Dan enjoys bringing in new employees and mentoring their career development in the IT team responsible for the national network.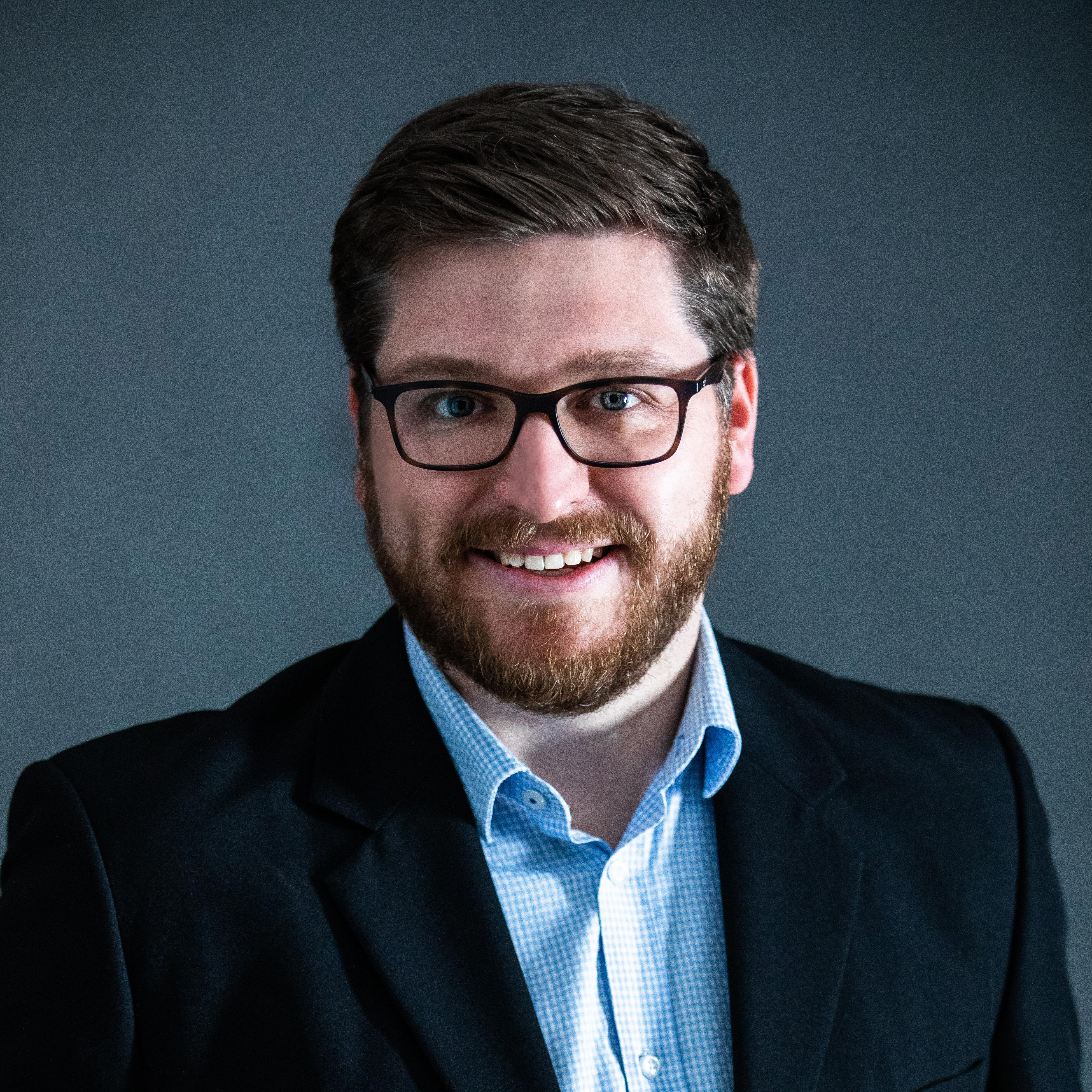 Aaron Trott - Head of Human Resources (HR)
Aaron Trott, is responsible for leading the Human Resources function including Training and Development; Workplace Health and; Safety; Compliance; Employee Relations and Talent Acquisition for National Dental Care. As a member of the Senior Management team, Aaron is also involved in developing and implementing the strategic vision of the company. Aaron has over 15 years of experience in managing Human Resources functions within the Hospitality, Retail and Education sectors.