Our Clinical Advisory Committee is made up of multiple senior National Dental Care group dentists, and practitioners from each State; ensuring the best practice in training and implementation.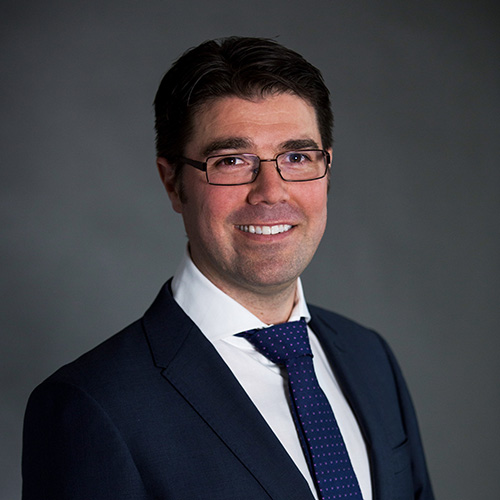 Dr Antony Benedetto - Clinical Advisory Committee (CAC) Chairman and Dentist (National Dental Care, Erina)
CAC Chairman, Dr Antony Benedetto, guides the committee as they regularly share advice on patient needs and clinical direction to National Dental Care's executive team. Antony, a lead dentist at National Dental Care Erina, believes the Clinical Advisory Committee provides vital clinician input to senior management as well as reassurance to dentists that patient outcomes are at the forefront of organisational planning. Antony obtained a Bachelor of Medical Science and a Bachelor of Dentistry from the University of Sydney and undertook further studies with an implant course in Cambodia and an exchange program in Japan. He has practised as a dentist for the past decade in Tamworth, Taree, and the Central Coast. Antony has also completed many Continuing Professional Development courses, with a particular interest in CAD/CAM digital dentistry. Antony enjoys helping people and finds solving their dental problems very satisfying. He performs a wide range of dental treatments, which means patients can have most of their concerns addressed in-house.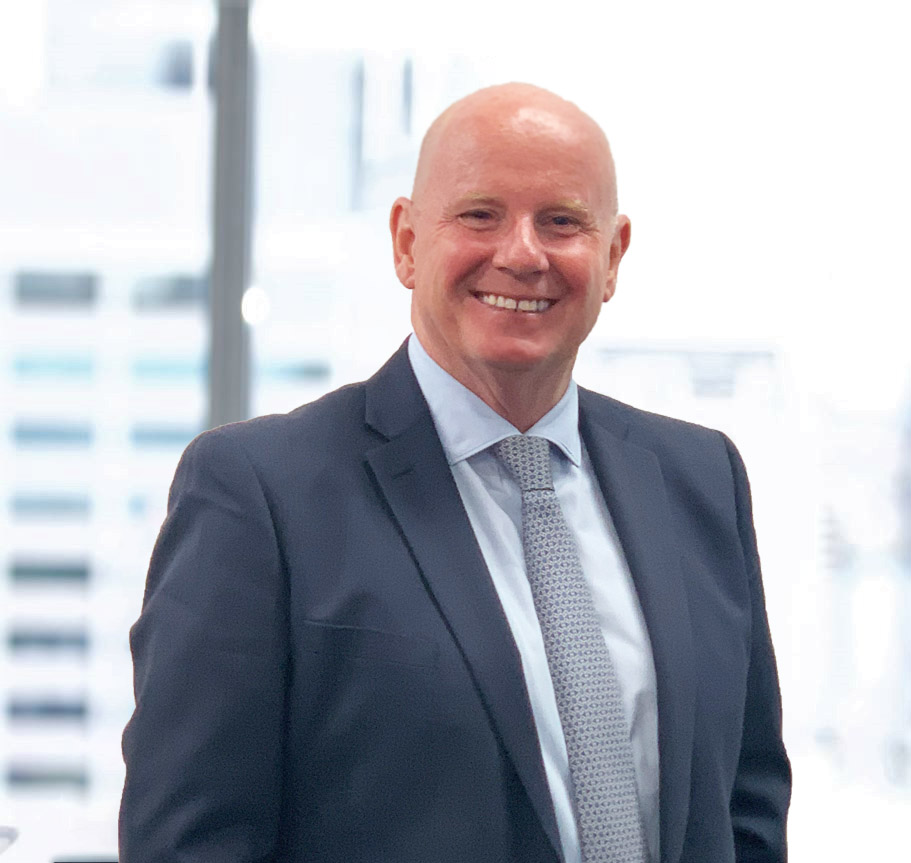 Craig Stevens - Chief Executive Officer (CEO)
Chief Executive Officer, Craig Stevens, a seasoned Health Care Executive with global experience across a number of Health Industry sectors. Most recently responsible for Amplifon Group's operations in Asia Pacific as Executive Vice President, Craig oversaw the Groups' expansion into China in addition to its operations in Australia, New Zealand, and India. As a member of the Global Executive Leadership Team, Craig also was involved in wider Group Strategy development and implementation. Prior to this, Craig held the position of General Manager of Amplifon Germany between 2014 and 2017, as well as General Manager of Amplifon UK between July 2015 and January 2017. Before joining Amplifon Group, Craig held various positions in General and Operations Management, as well as Business Development roles in various Health Care sectors including Radiology and Radiation Oncology, in both the Private and Public Sectors. Craig holds an MBA from the University of Adelaide, a Degree in Health Service Management from Flinders University of South Australia, and is a graduate of the Advanced General Management Program of IESE University in Barcelona.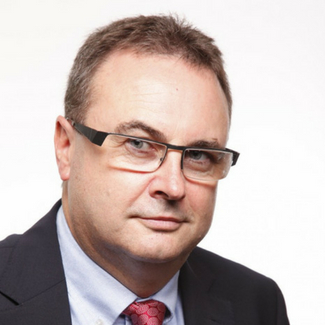 Dr Hugh Fleming - Lead Dentist (Hugh Fleming Dentistry, Mosman)
CAC New South Wales representative, Dr Hugh Fleming, is the founder of and Lead Dentist at Hugh Fleming Dentistry. He has a Bachelor of Dental Surgery, Post Graduate Diploma in Clinical Dentistry (Oral Implants), Associate Diploma in Medical Radiography. With over 30 years of experience in dentistry, Hugh brings to his treatments a vast knowledge base of what is proven and correct in all facets of dentistry whether it be general, restorative work or more complex cosmetic or dental implant surgical procedures. When he isn't busy practising dentistry, he can often be seen at Nippers on Balmoral Beach with his wife Larissa and daughter Charlee or going for walks with his chocolate Labrador Elvis.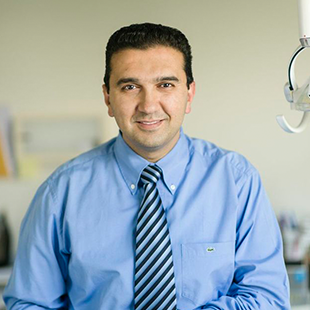 Dr Nasr Bachawaty - Lead Dentist (National Dental Care, Keilor)
CAC Victoria representative, Dr Nasr Bachawaty, is the Lead Dentist at Elite Dental, Keilor (part of National Dental Care). He has managed that practice since 2009 and has practised dentistry for 20 years. Nasr became the Victoria Clinical Advisory Committee representative early in 2018, to speak for the growing number of National Dental Care practices in the state. Nasr sees the Clinical Advisory Committee's role as vital to creating balance, bringing the clinician's perspective on the human side of operations to the executive team. Nasr trained at the University of St Joseph in Lebanon. Since then he has worked in his own clinic and managed private sector clinics in Lebanon and Australia. He has worked in all areas of dentistry and likes making people look good, feel good and stay healthy with great oral hygiene habits. Nasr particularly enjoys aesthetic and restorative dentistry for its ability to give people back their confidence, with procedures like full-mouth restorations.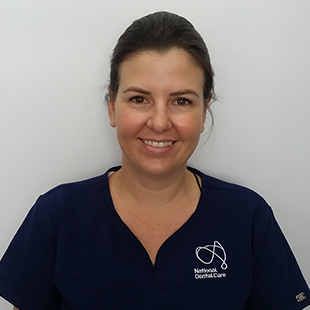 Dr Jill Fisher - Lead Dentist (National Dental Care, Chermside)
CAC Queensland representative, Dr Jillian Fisher, is the Lead Dentist at National Dental Care, Chermside. She has worked at Chermside for the past two years and prior to that at Brisbane's Post Office Square practice for three years. Jillian believes it is an honour to have a voice in the Clinical Advisory Committee, which considers all perspectives and encourages robust discussion. Jillian is proud to bring the views of her Queensland cohort to the group and the executive team. Jillian's parents are dentists and she was a part-time dental assistant at 14, then a hygienist and therapist. She graduated from Griffith University in 2012 with first-class honours and worked for an orthodontist and a prosthodontist in her first two years out. Jillian is passionate about treating special-needs patients in general anaesthetic theatre in the practice. She sees their personalised care with the same practitioner as vital for reducing anxiety associated with hospital admissions.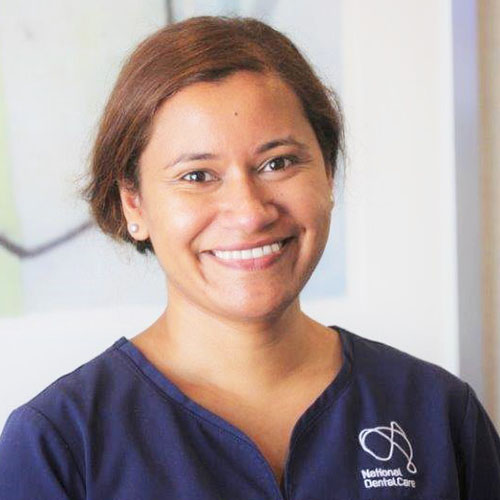 Dr Rupa Mannan - Lead Dentist (National Dental Care, West Lakes)
CAC Queensland representative, Dr Rupa Mannan, is the Lead Dentist at National Dental Care, West Lakes. She graduated with a Bachelor of Dental Surgery from Kings College London in 2009, following this she completed the Royal College of Surgeons Membership Examinations. Additionally, Rupa has completed a Masters program in Dental Implantology from the University of Bristol. During her career Dr Mannan has worked in a variety of clinical settings including Oral and Maxillofacial departments in UK Hospitals where she gained an interest in oral surgery as well as working in a General Practice. She has been involved in the clinical teaching of dental students at the Royal London Hospital, and has also had experience in healthcare regulations.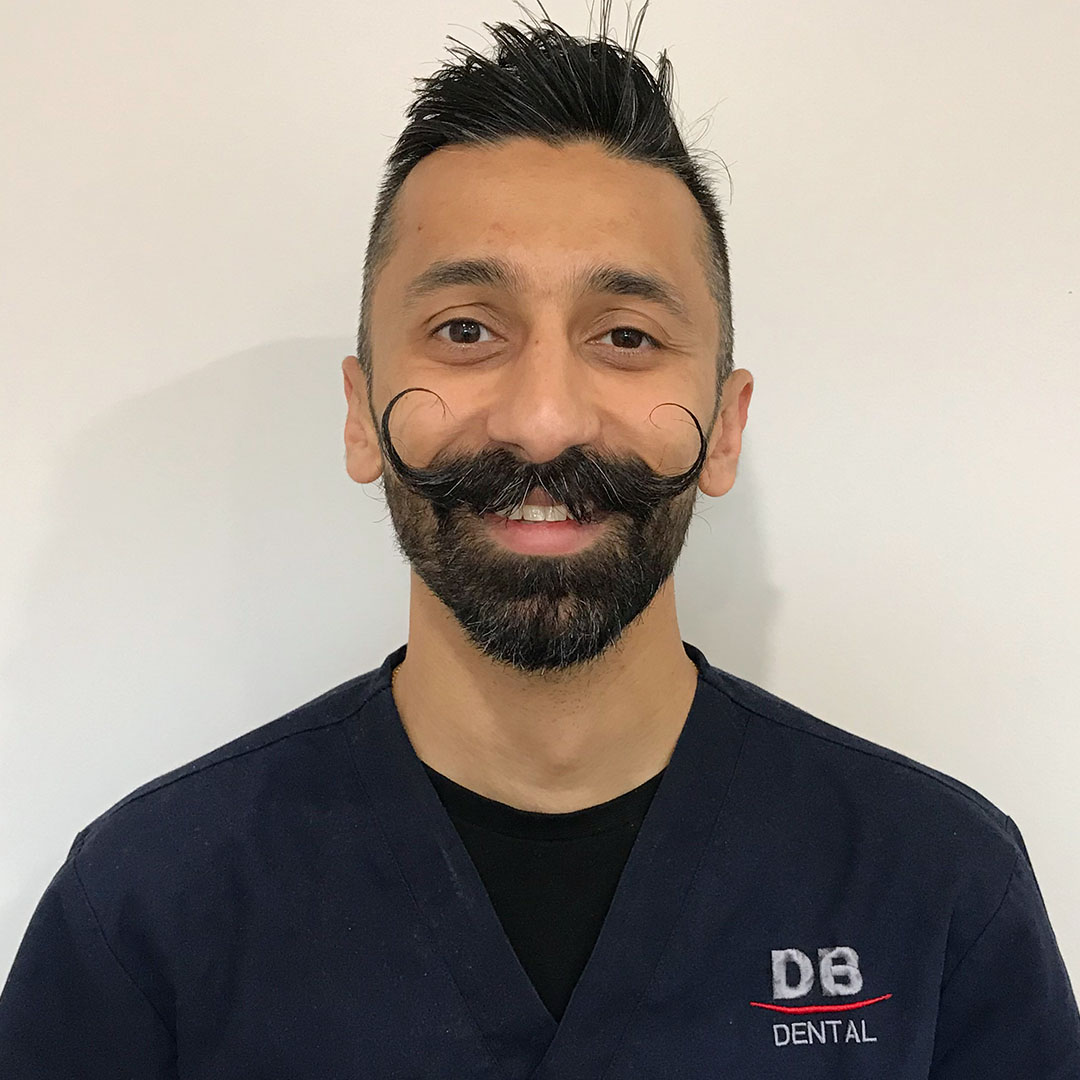 Dr Rohit Chaturvedi - Lead Dentist (DB Dental, Claremont)
CAC Western Australia Representative, Dr Rohit Chaturvedi, originally from the UK, graduated in Medicine (BMBS) from the University of Nottingham in 2006, embarking upon a surgical training pathway completing his exams for Membership to the Royal College of Surgeons Glasgow in 2010. He then gained admission to the prestigious 3 year Dentistry entry program for medical graduates at Kings College London. In 2014 Rohit moved to Perth and became a member of the team at DB Dental (National Dental Care) Claremont in Western Australia. He enjoys all aspects of general dentistry with interests in digitally driven treatment planning, Invisalign clear aligners, aesthetic treatments and health coaching (specific to intra oral health). Dr Chaturvedi presents lectures on Invisalign treatment and intra-oral scanning in Australia, New Zealand and the Asia Pacific Region. Outside of work Rohit has competed internationally at the World Beard and Moustache Championships with a career highest ranking of 8th in the world in the imperial moustache category and even provided a live commentary for ABC Radio from Austin, Texas in 2017. Rohit lives locally and is married with two children. In his spare time he enjoys playing soccer, competing in moustache competitions, travelling with his family and collecting urban and contemporary art.